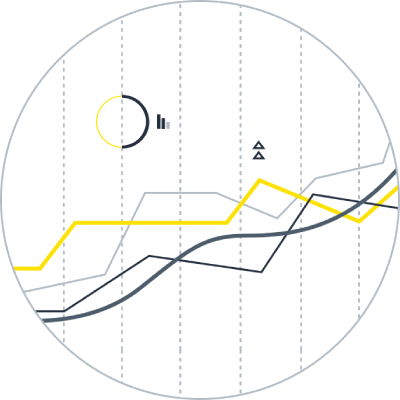 We offer profit share partnerships to quantitative analysts that require financial backing and technical or data resources that are not readily available.
We enable access to our sports betting API, which is the fastest available in the sector, this allows quants and syndicate groups to manage their high frequency trading, either through our own proprietary software (UNITY) which offers high liquidity, low latency, historical prices and stability or by integrating their own platforms.
Our aggregated betting API includes Betfair, Matchbook, Penta88, SBOBet, Pinnacle, SingBet, GA268, BetISN, WLG, and SBC168. The markets currently available are Football 1×2, Asian handicap and the Asian over/under, it is available in both pull and push modes.
If you are interested, please contact us.
Please note this service may not be available in your country.